BILAN
INFORMATIONS sur la VCWAP
APPEL à RÉSUMÉS
INSCRIPTIONS
PROGRAMME
COMITÉ
Code de conduite pour la VCWAP
BILAN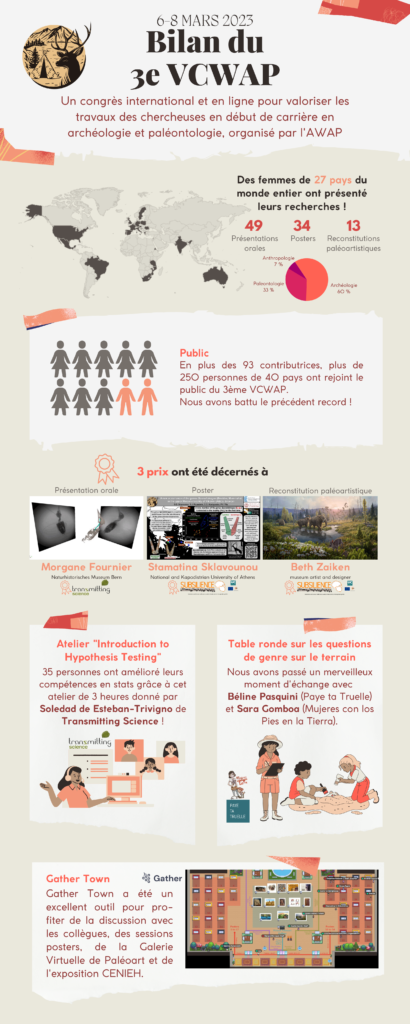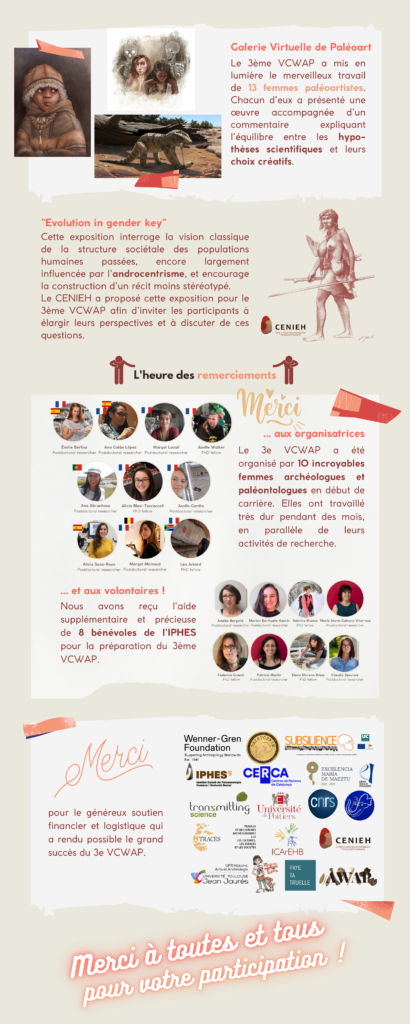 INFORMATIONS sur la VCWAP
APPEL à RÉSUMÉS
INSCRIPTIONS
PROGRAMME
COMITÉ
Code de conduite pour la VCWAP
INFORMATION SUR LA VCWAP
CALL FOR ABSTRACTS
REGISTRATION
PROVISIONAL PROGRAM
COMMITTEES
CODE OF CONDUCT
INFORMATION SUR LA VCWAP
The number of women hired and promoted in science is still lower than the number of men. Recent research (Ross et al. 2022) suggests that there is a significant gap between the number of women-authored works produced in science and those produced by men, which has clear implications for retention and promotion of women. As a result, women publish and patent less than men and the evidence indicates that women are not less productive, but rather undervalued. Furthermore, it is less likely that women receive mentorship from eminent faculty, are published in journals with fewer citations, have fewer collaborators, and are underrepresented among journal reviewers and editors (Lerman et al. 2022).
After the success of the two first editions in 2021 and 2022, the VCWAP is back in 2023 to offer young/early-career women researchers (not holding a permanent position from master to postdoctoral stages) in Archaeology and Paleontology, an opportunity to gain visibility by presenting recent developments in their research and to reflect on the gender-related issues in these disciplines.
In Archaeology and Paleontology, reexamination of ancient assemblages, recent discoveries, and innovative methodologies allow questioning and updating old paradigms. This scientific event is also an opportunity to exchange ideas and to combine approaches from the two disciplines.
The third edition of VCWAP will take place on 7 and 8 March 2023, by videoconference, on the occasion of the International Women's Rights Day.
We especially encourage archaeologists and paleontologists (and those from related disciplines), who have permanent positions, to attend our conference, since we wish to turn it into a space that not only highlights the work of those without a stable position, but also provides new opportunities and encourages the development of new contact networks, that are so important in both research and academic fields.
and submit your constribution proposal by filling
this form before December 15th.
CALL FOR ABSTRACTS
REGISTRATION
PROVISIONAL PROGRAM
COMMITTEES
CODE OF CONDUCT

Nos sponsors et nos soutiens